We Can Time Travel – 2019 Tour….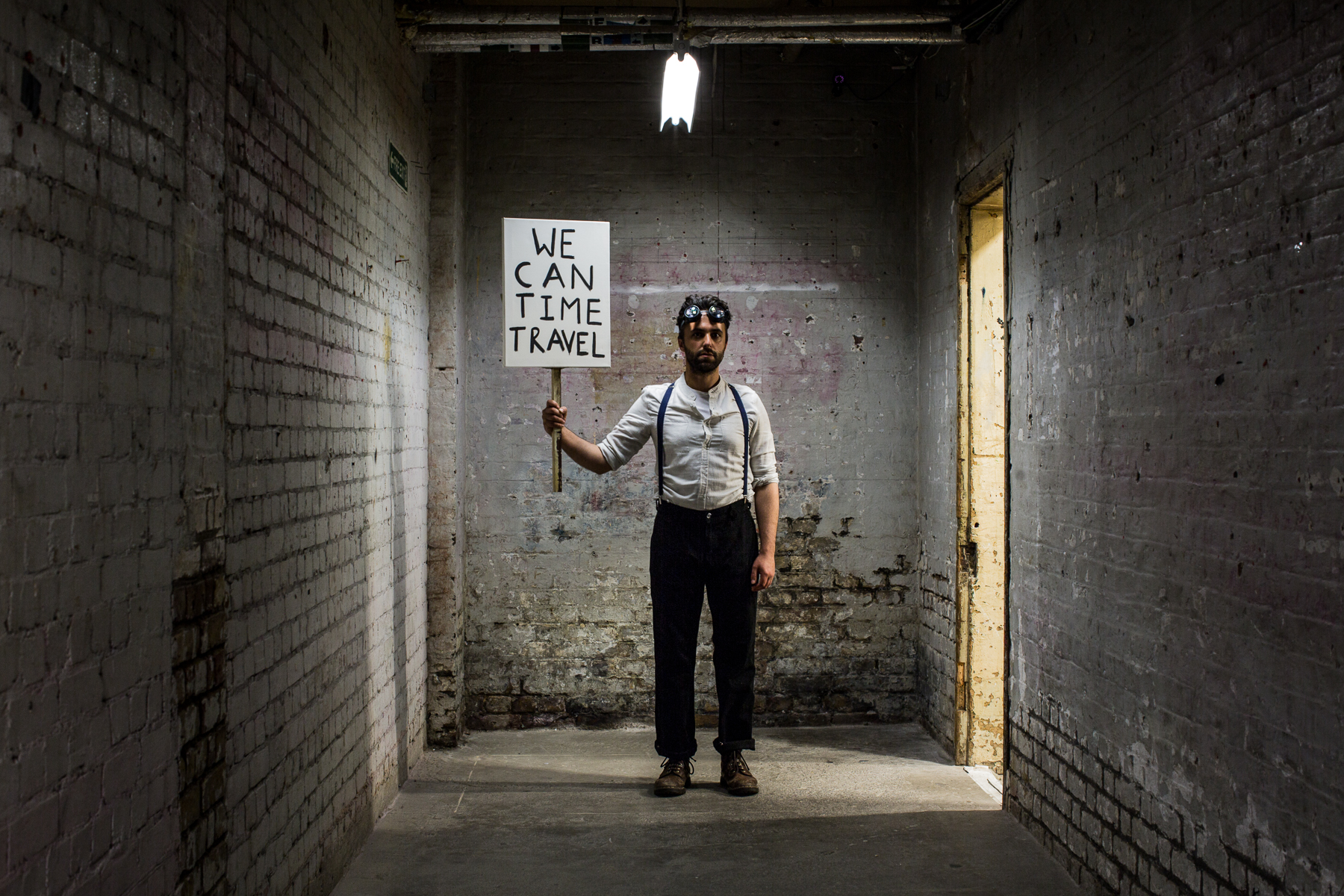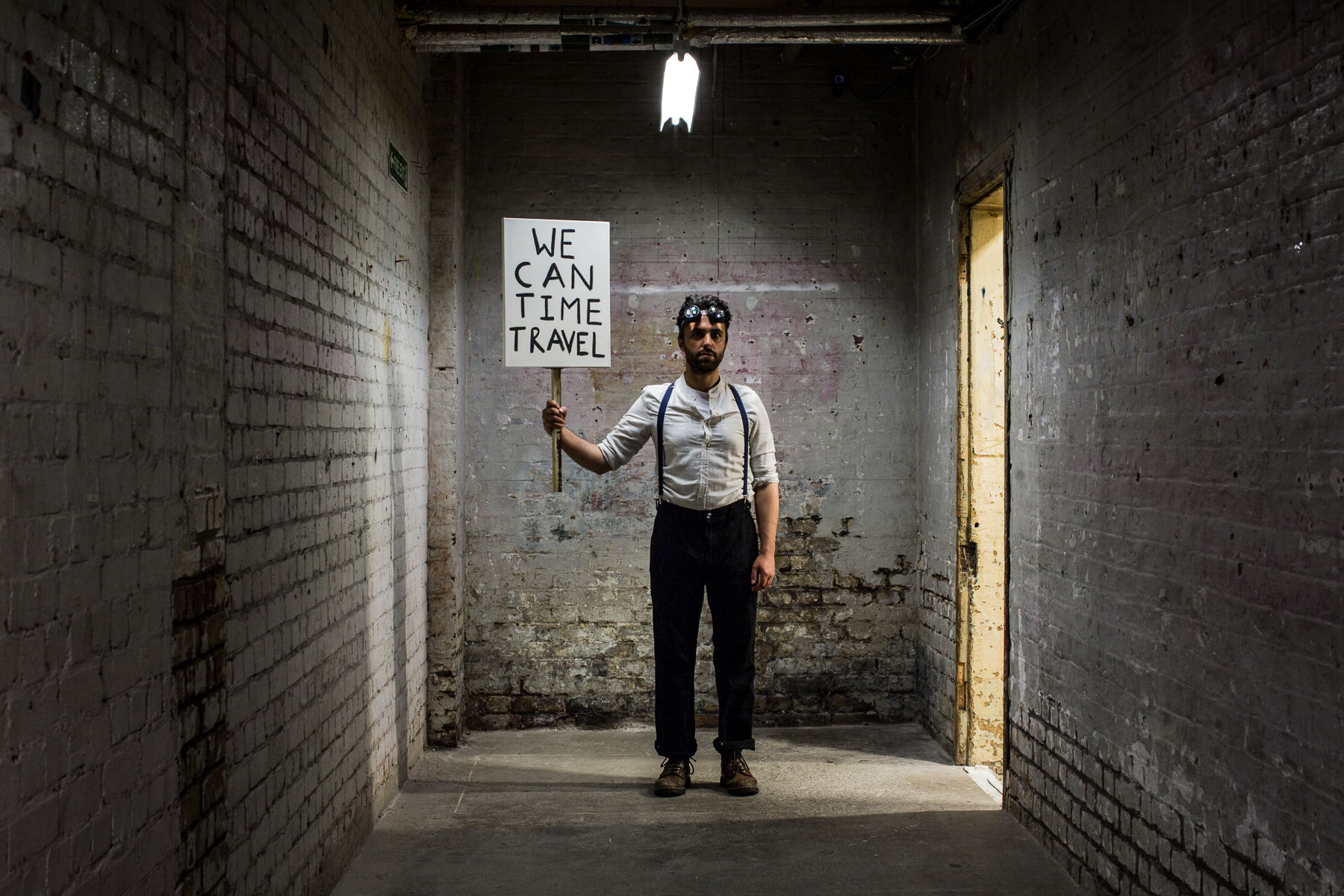 And…… it's spring. Thank Christ we got through another one. Buds on the trees, sun shining, birds coming back from far off climbs. Like an instant shot of hope.
And on that note, here's another bit of good news…
We can Time Travel is heading back on tour, revamped, reborn and ready to transport you to far away eras and recent pasts where hope is all the rage. I promise.
And most excitingly of all, we are kicking off in my home town, Bristol. Yes please.
Here are the dates….
Bristol Old Vic  – Thursday 16th – Saturday 18th May
Theatre Royal Plymouth – Tuesday 11th – Saturday 15th June
Pulse Festival, The New Wolsey, Ipswich  – Friday 7th June
Some exciting more dates will be announced soon.
See you on down the road, peace out, adios, au revoir
DCx