One-to-One Voice coaching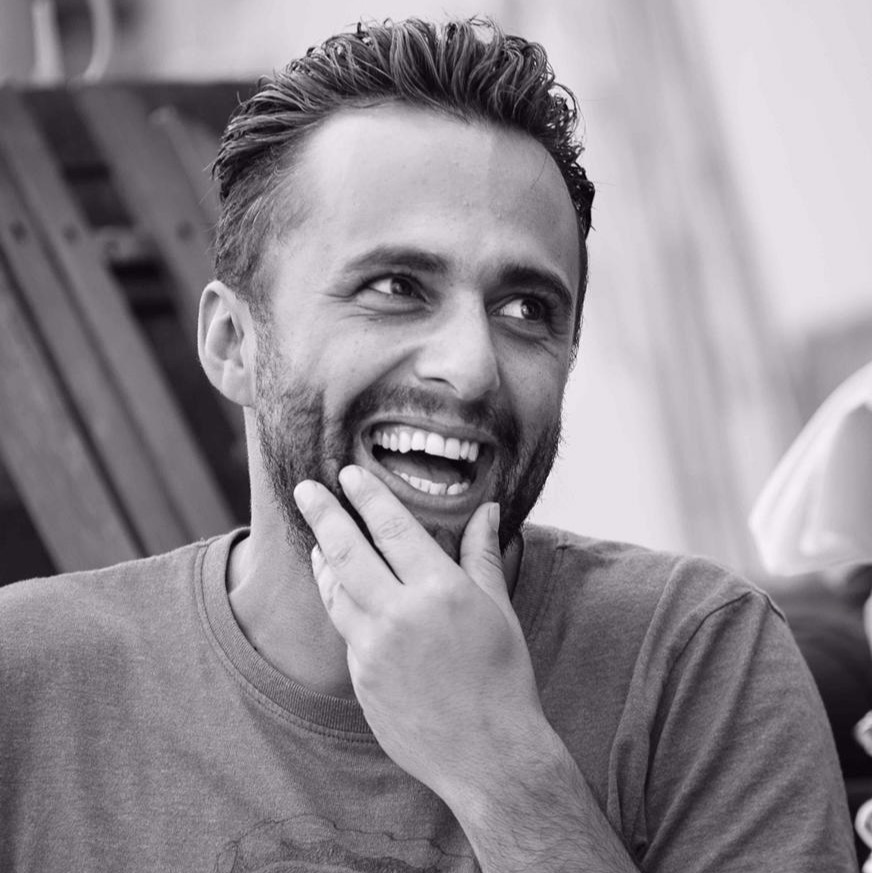 Dom Coyote (EMT) is an Estill certified voice coach, co-director of WorkYourVoice studio and long time collaborator with award winning theatre ensemble, Kneehigh. He helps singers, actors, voice professionals and leaders reach their full vocal potential through one-to-one mentoring  and workshops.
Dom's vocal coaching helps clients discover new levels of confidence, versatility and sustainability. His work is is rooted in Estill Voice Training. It encourages awareness and control in the student, through fun, practical exercises and Dom's deep understanding of physiology.
Dom's work as an artist  is centred in voice. From major shows at the National Theatre and Royal Shakespeare Company, creating vocal scores for hundreds of people, to singing in countless bands and musical projects, Dom's  experience as both artist and educator have honed his skills in vocal work.
Dom's teaching technique is extremely versatile and catered to the individual. Clients include West End performers, recording artists, actors, public speakers and leaders. His classes enable people to get the most out of their voices, whatever the style or situation.
In Dom's lessons you will learn a host of different transformational voice techniques including exercises for confidence, clarity, versatility, grit/distortion, breath support, projection, vocal health and sustainability.
For more details on prices and availability, contact Dom here.
To find out more about Dom's work as Composer and Artist, go here.