We Can Time Travel
Play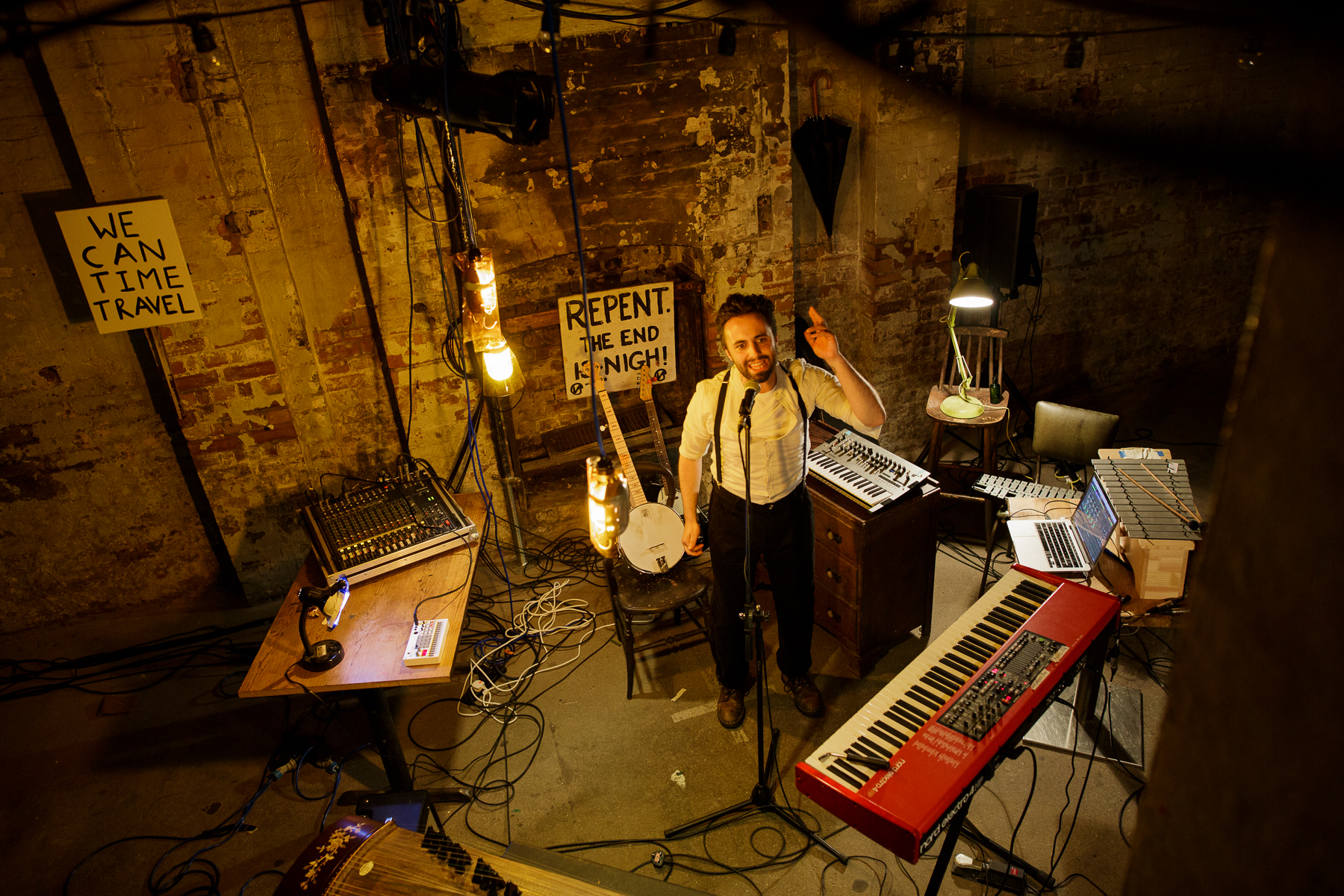 Image and Video by Paul Blakemore @blikmo
Time Travel is real…
Dom Coyote has been receiving messages from a Victorian Time Traveler, watching the sun die, at the edge of time. Join him for an experiment in Harmonic Time Theory, to prove once and for all, that Time Travel is not only possible, it's already happened.
We Can Time Travel is currently in development. A special work in progress experiment will take place at Bristol Old Vic | Ferment Fortnight, on July 20th, 2017. Book Tickets
#WECANTIMETRAVEL
Collaborators:
Rich Rusk | Director
Ruth Shepherd | Designer
Clare Murphy | Storyturg
Supported by Arts Council England, Shoreditch Town Hall, Folkestone Quarterhouse and Bristol Ferment.